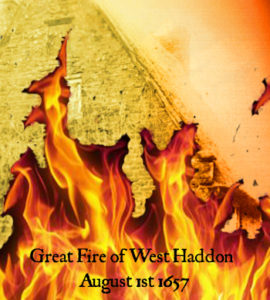 In an age when husbands or wives might die at the drop of a hat, it was not unusual for widows or widowers to go on to have further marriages, resulting in many blended families.
When Richard Allen, a tailor, married his wife, Jane Mills, she was already a widow with children, and after he died, she seems to have married again – into the Kirtland family. (Jane Kirtland made a will in 1664, leaving bequests to the children of her first marriage to Mr Mills.)
Richard may have come to West Haddon from Warwickshire – he had relatives who shared his surname in Bilton, but then he also described William Pycraft of Billing as his brother – another blended family?
Richard made his will in the spring of 1645 (the Battle of Naseby was fought a few miles up the road in the summer of that year.) From his will we discover that he had recently bought a barn and small plot of land from John Lucas and taken a lease on a house and yard from Margery Loake and her son John, all of which he left to his wife towards the bringing up of her children. Richard and Jane appear to have had no children together.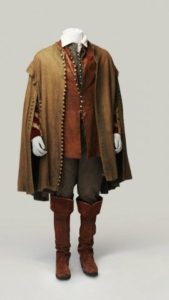 Although Richard earned his living as a tailor, he seems to have had some livestock too, leaving a ewe and lamb to one of his step-daughters and a hoggrill sheep to his kinsman William Paget of Long Buckby. He left the rest to his wife – we don't know how many.
Perhaps, being a tailor, he was particular about the disposal of his clothes. William Paget got an old suit of clothes and William Pycraft got his best suit: doublet, breeches and best coat. His frize coat went to another brother, Thomas West – where did he fit in? (Frize was a woollen fabric with the nap frizzed up – partly for decorative effect and partly for extra warmth.)
An unusual bequest was, Five shillings to the ringers – these were presumably the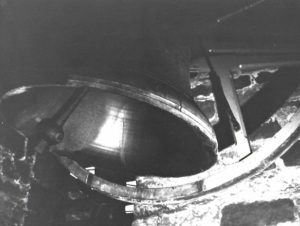 church bellringers – raising speculation that he may once have been one of their number.