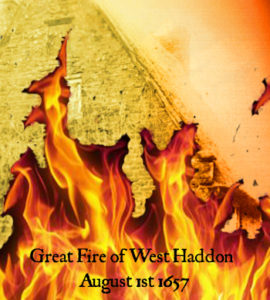 Edward Burnham was a gentleman and landowner, as well as the 'trusty friend' of Joan Elmes. Like Joan, he died unmarried, leaving property and cash bequests to members of his extended family and also mentioning the Apprenticing Fund in his will.
Like Richard Wills, he had siblings who had made their homes in London: his brother George was a turner and his sister Margaret was married to a blacksmith in the capital.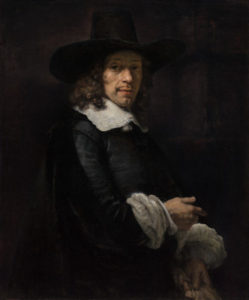 He had bought his largest landholding from another gentleman, Samuel Hogson and his wife. Hogson is not a familiar name in West Haddon. Was there perhaps a marriage connection? We don't know Mary Hogson's maiden name, but perhaps she brought the land in West Haddon to her husband as a marriage settlement. Edward left that land, and the two houses or cottages with it, to his cousin Elizabeth, who was married to a local farmer called William Feacon, one of Edward's tenants.
The land that he rented to John Bosworth he had bought from his brother Thomas and his nephew, Thomas junior, both of whom were dead by the time Edward came to write his will. There seems to have been some financial difficulty in that branch of the family which had perhaps prompted the land sale. Then Edward had helped out the widowed Ann Burnham, including paying th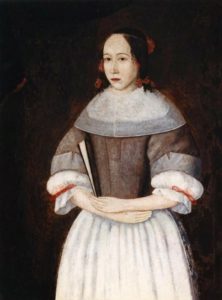 e wages of her servant, Rowland Green. And he left money to her daughter, Mary. She was a fortunate young woman, having also received a legacy from her maternal grandfather, Thomas Kirtland who, in 1683 had left £20 'to my pretty grandchild, Mary Burnham.'